Getting a puppy is a very exciting time! But there are many possible pitfalls, and the journey to a well balanced dog can be turbulent!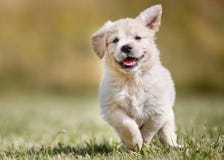 There is a lot of advice out there and with so many differing opinions, it can feel overwhelming.
How do I stop play-biting? How do I get my puppy to settle at night? How do I help them to socialise well with other dogs?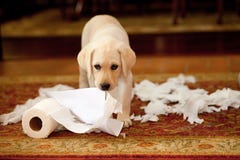 Through my work helping owners with their dog's unwanted behaviours, I have gained an insight in how problems start. Time and time again issues have their origins right back in those first few months.
This service is to help prevent this, I will set you and your puppy on the right path. Giving you the tools to both prevent problems and also to nip any issues in the bud.
The sessions
I will visit you at home so that we can discuss your new arrival and plan how you will manage them in those early days! You can choose between having one long session of 2-2.5 hours, or splitting it into two shorter sessions.
Core package – £90
The core package includes one long, or two shorter, sessions. The first half covers the theory behind good dog ownership, but always with practical applications in mind. Topics covered include:
Canine body language
Learning and development
Introductions to existing pets
Safety around children
and more.
The second half focusses on the practical considerations and controlling the chaos! Topics covered include:
Socialisation
Settling at night
House training
Attention seeking behaviours
Home alone
to name just a few.
You will be given a comprehensive written summary of everything discussed that you can then refer to whenever you need!
Additional sessions – £30 each
Addressing specific problems
If you have had the core package, but go on to have a particular issue that you need help with, then I offer an additional session up to 16 weeks of age.
This will help you develop a plan of action, and get you back on track!